UNDER CONSTRUCTION

coming soon...

UX DESIGN:
INTUITIVE
​CONTROLS &
NAVIGATION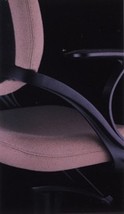 ERGONOMIC SEATING


AUTOMOTIVE DIAGNOSTIC
DEVICES​
OUTDOOR &
RECREATIONAL
​​ PRODUCTS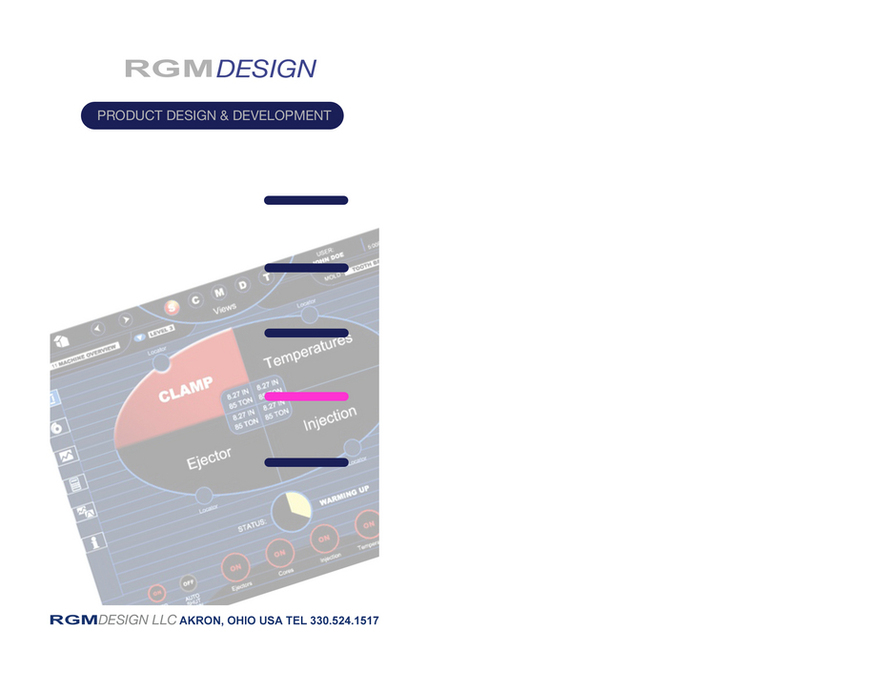 ILLUSTRATION &
​CUSTOM
CARTOONING​
INDUSTRIAL
EQUIPMENT

RTA
​FURNITURE
From soap dispensers to industrial equipment to outdoor grills to scientific instruments to toys to office furniture... we've done it.

Let our experience benefit your next product design.​​

​​Click on the images for a better view of some of the products we've worked on.